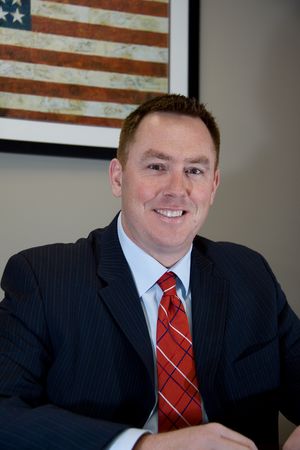 Dylan Bond
Owner
Phone:
413-754-4747 ext. 1101
Fax

:
413-754-4748
Dylan Bond is a Registered Investment Adviser Representative and recognized public speaker on retirement planning in Western Massachusetts. He focuses his efforts on helping people at or near retirement reduce risk and volatility in their portfolios and build sensible income strategies. These strategies are designed to take into consideration inflation, the low current interest rate environment, longevity, rising long-term healthcare costs, and estate distribution. He believes these issues create many challenges for people at or near retirement today and require a trusted financial coach to help them create a plan that works for their specific financial situation.
Dylan holds a Bachelors Degree of Science in Business Administration with a specialty in economics from Nichols College. He has over 18 years of experience in the financial services industry. Dylan holds Life, Accident, and Health Insurance Licenses in the states of Massachusetts and Connecticut. He is an active member of the Financial Planning Association and the Better Business Bureau.
If you are at or near retirement and have questions or concerns about your current financial plan,
click here
for contact information to schedule a no obligation consultation with Dylan to talk about what keeps you up at night or to speak for your group.